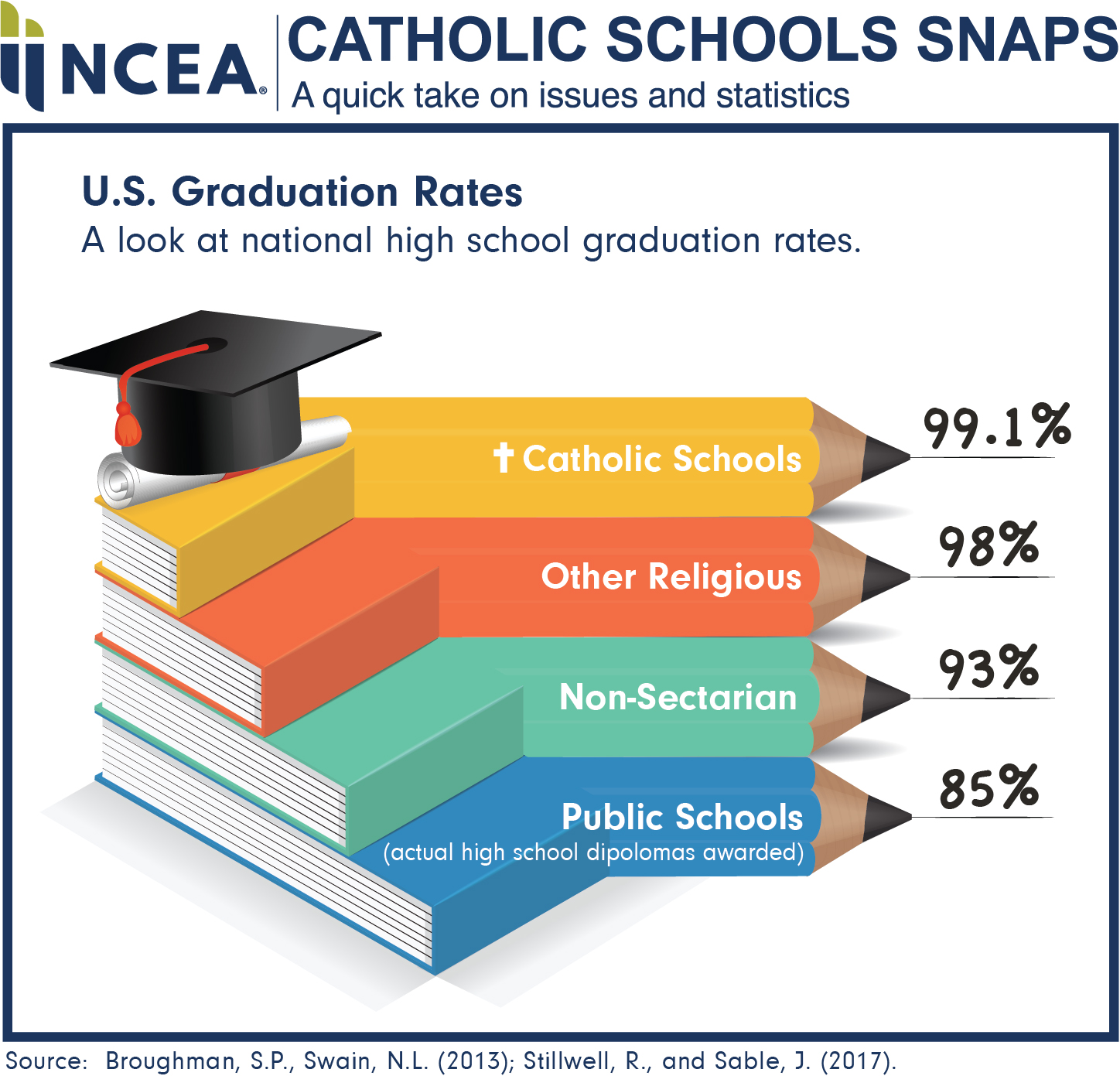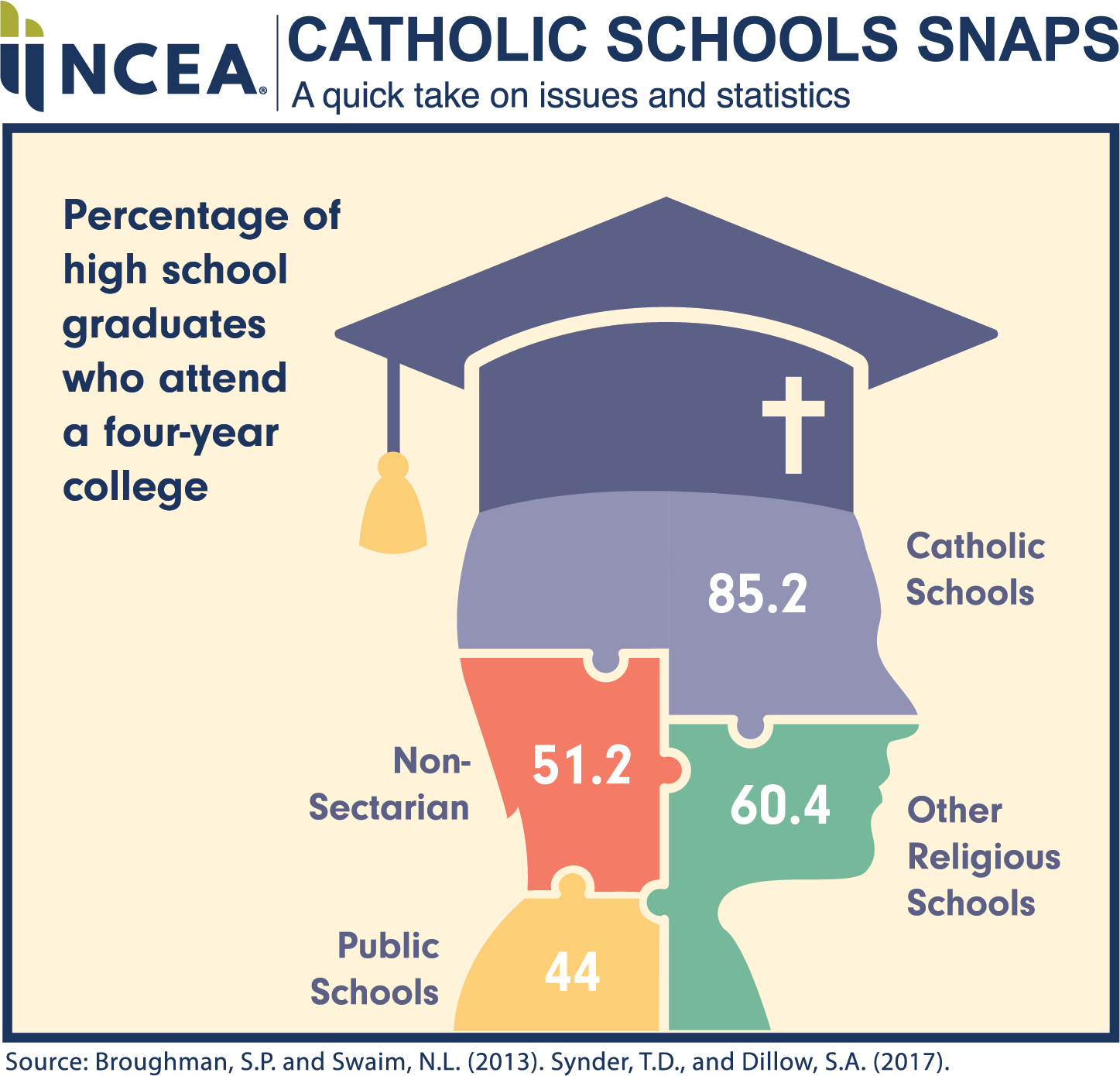 Our school is small enough to create a nurturing environment where students enjoy learning, yet large enough to offer a comprehensive curriculum, exceptional teaching staff, and resources to promote academic excellence.
Creativity is emphasized in the classroom, with teachers using hands-on learning activities in every grade. Teachers are well versed in Bloom's Taxonomy and Gardner's Multiple Intelligences and use these as they plan to ensure students are using higher-level thinking skills and are engaged through a variety of activities.
In order to support all learners, the school has a student success team, known as the STEP Team, which helps create actionable steps to support students, parents, and teachers when a student is having difficulty. In addition, the school offers counseling services that can aid in the academic development of students.
Saint Mary School is committed to the academic excellence of all our students. This can be seen in our annual 8th grade graduation and high school acceptance rates. We are happy to share that 100% of our 8th grade students graduate and are accepted to the private high school of their choice. A recent national study completed by NCEA reports that 99.1% of all Catholic students graduate from high school and of those graduates, 85.2% attend a four-year college. Catholic schools truly make a difference!
For more information about the school's curriculum, homework and grading policies, awards, and more please view our Parent-Student Handbook.