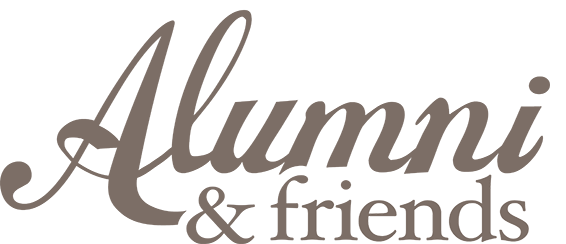 WELCOME BACK TO SAINT MARY SCHOOL
As alumni of Saint Mary School, you represent the rich traditions and heritage associated with this very special place. For many of us, our years at Saint Mary School signify a precious time in our lives. We hope that our alumni have fond memories of friends, teachers, and activities/events. We also hope that your time at Saint Mary School helped prepare you for life's many adventures and that the Catholic teachings and traditions learned here continue to impact your daily lives.
We have created a new page on our website that will allow alumni to reconnect with the school. Through the school website, you can update your contact information, view current event calendars, provide support to current students, and read our newsletters online.
Please complete the form below to join our Alumni network. Your information will only be used by the school. We hope you will preserve your relationship with this special place and we welcome you to stay connected.
Alumni Join Now!