It's wonderful to watch our students grow in their faith and be part of our Catholic traditions. Today students participated in an Ash Wednesday Mass and received ashes which symbolize the dust from which God made us and mark the beginning of Lent. "Remember that you are dust, and to dust you shall return."

Ash Wednesday Reminder: Students may wear their regular uniform on Ash Wednesday (2/22) as we will be live-streaming mass from our classrooms. NO PE uniforms on that day as there will be no PE classes on Ash Wednesday. Remember, we have 11:00 am dismissal that day. Daycare will be open until 6:00 pm. The cafeteria will be closed so students staying in daycare should bring their own lunch. Thank you for your cooperation.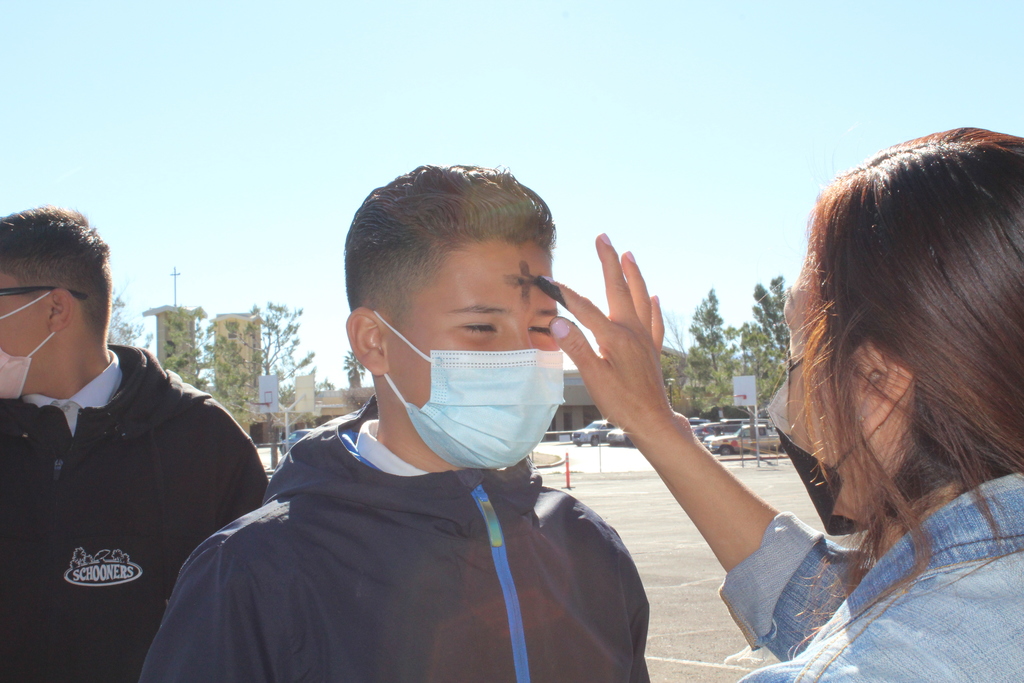 Happy Valentine's Day! Our students are spreading joy and love with their beautiful smiles and Valentine's day cards. As always, there are lots of learning and fun activities happening as well.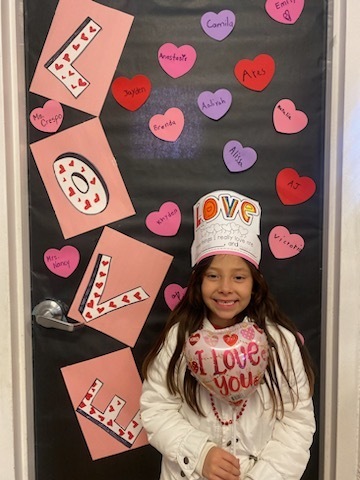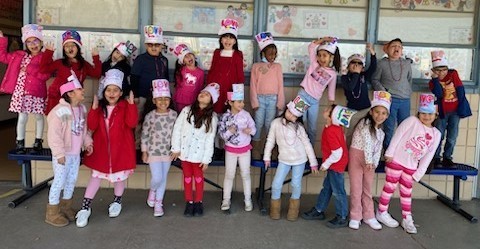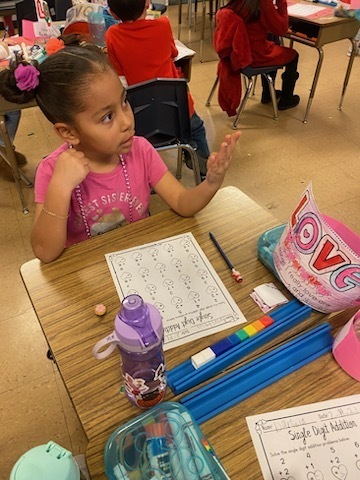 Tomorrow is the last day of our Scholastic Book Fair. Thank you for instilling a love of reading and helping Saint Mary School!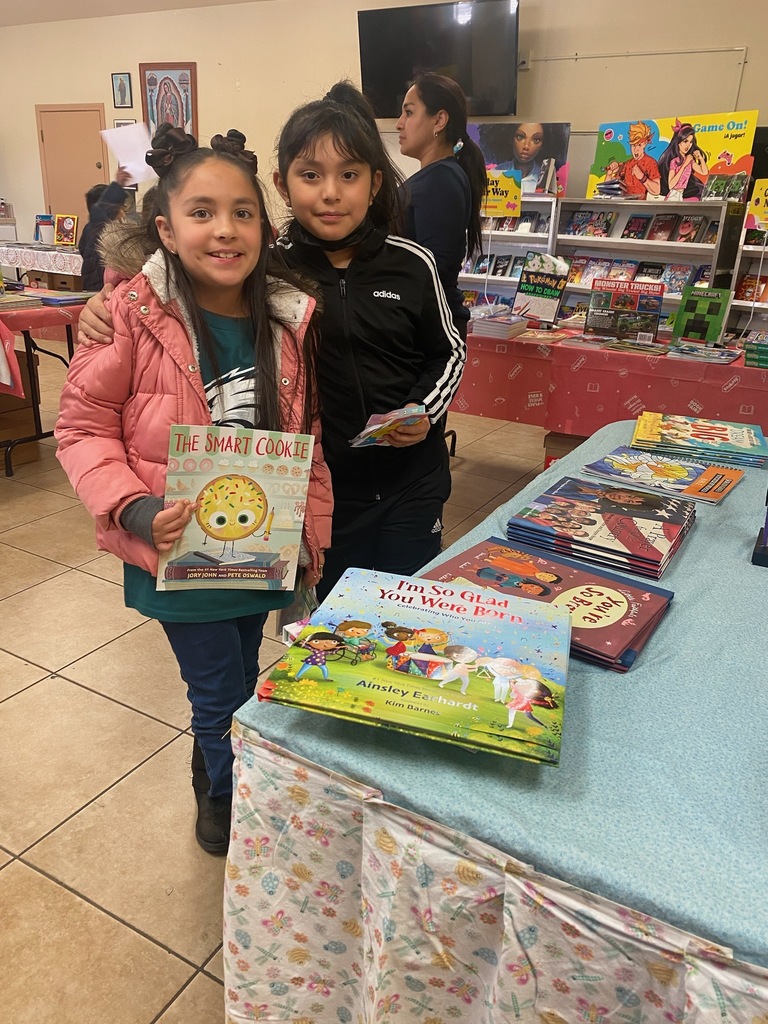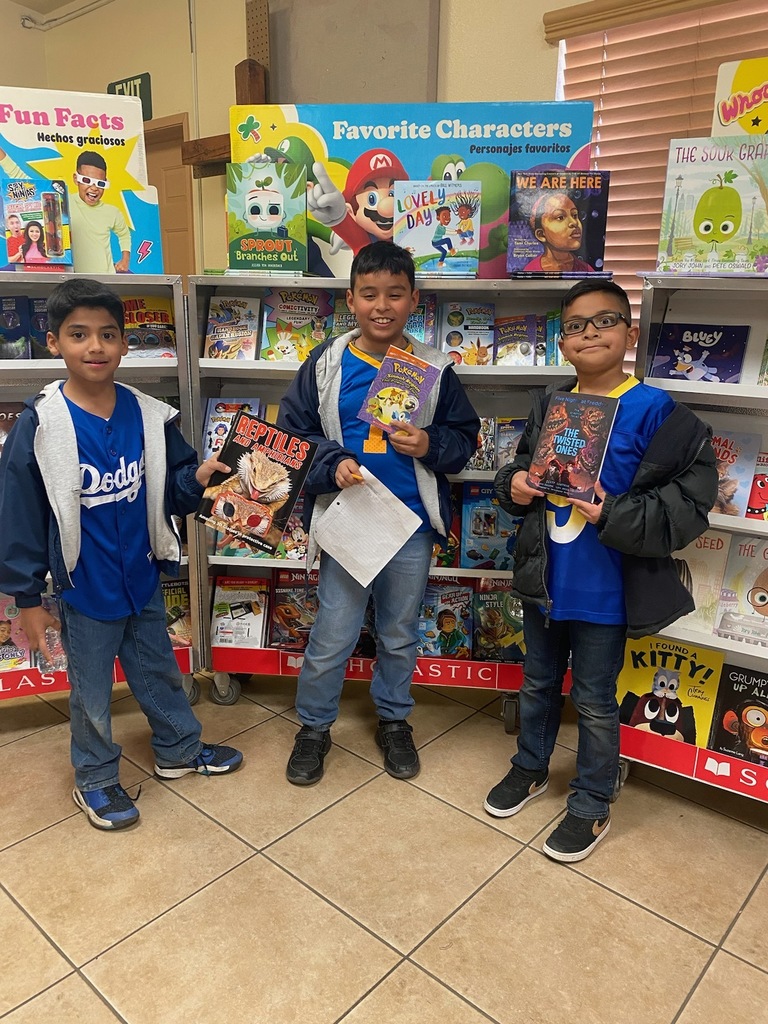 February 2nd is Groundhog Day. Did the groundhog see its shadow? It sure did! That means 6 more weeks of winter according to our Kindergartners who learned about this tradition today.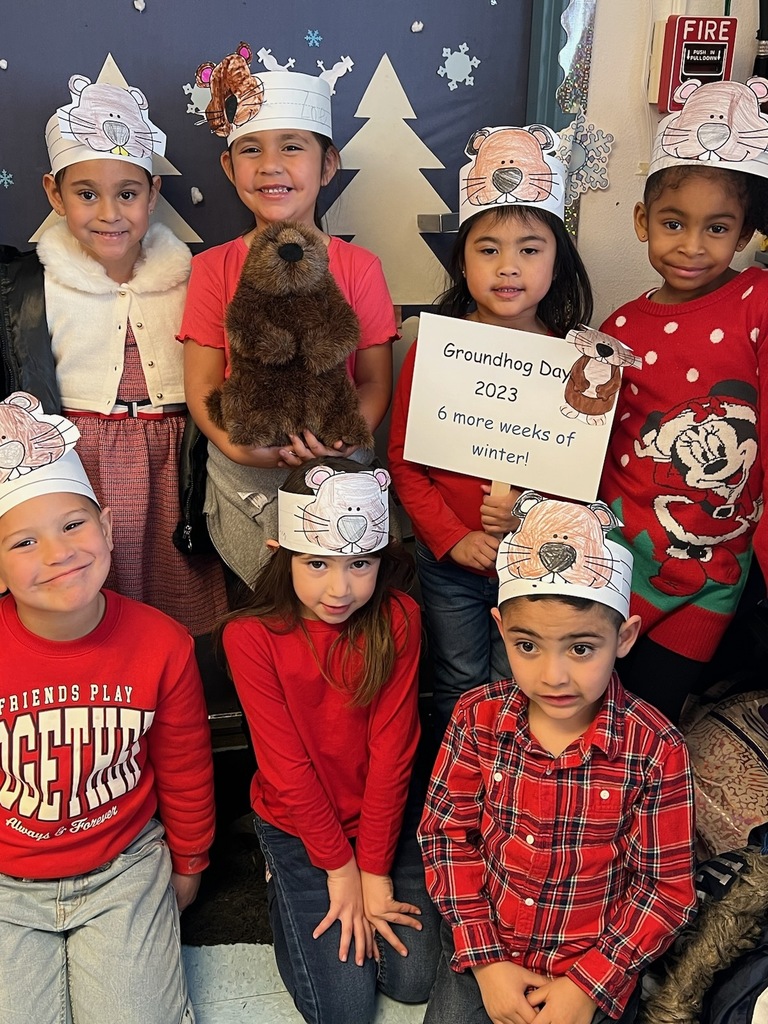 Today, students brought their favorite book and movie characters to life! Character day was a fun way to celebrate Catholic Schools Week. Thank you to all our students and staff who have shown their school spirit.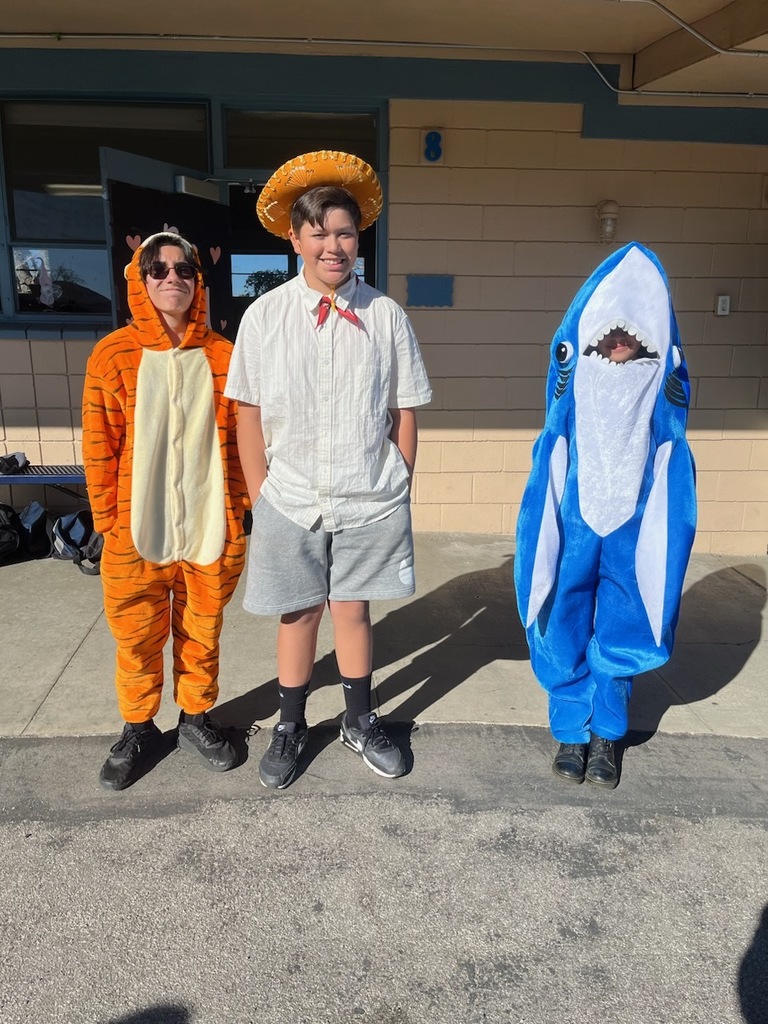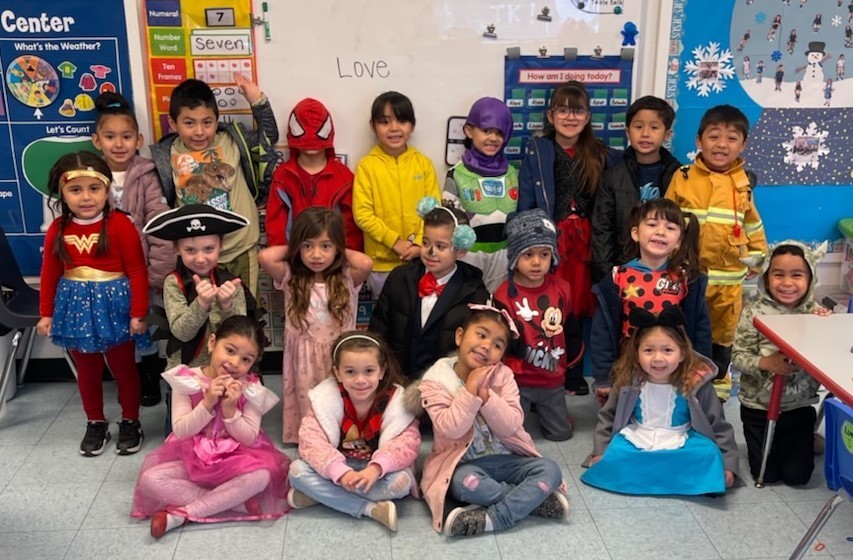 We all love to read and students are enjoying all the book options available at this year's Scholastic Book Fair. Their excitement as they review books is wonderful to see! The book fair will be available until Friday, February 3. Come take a look and support your child's love of reading.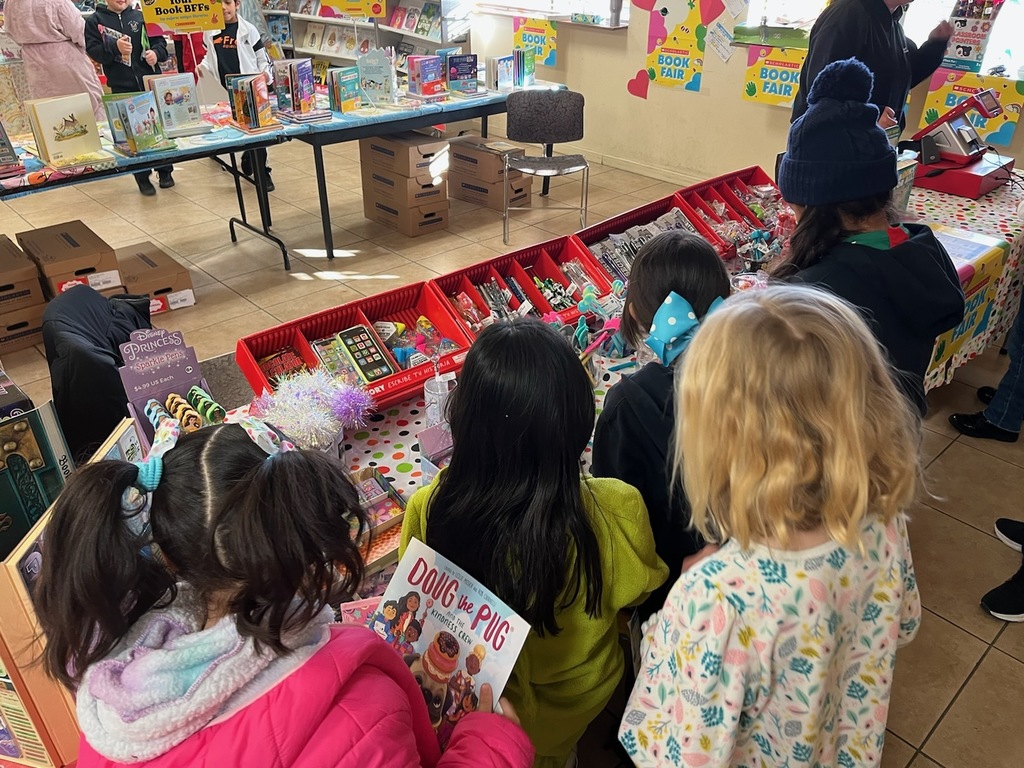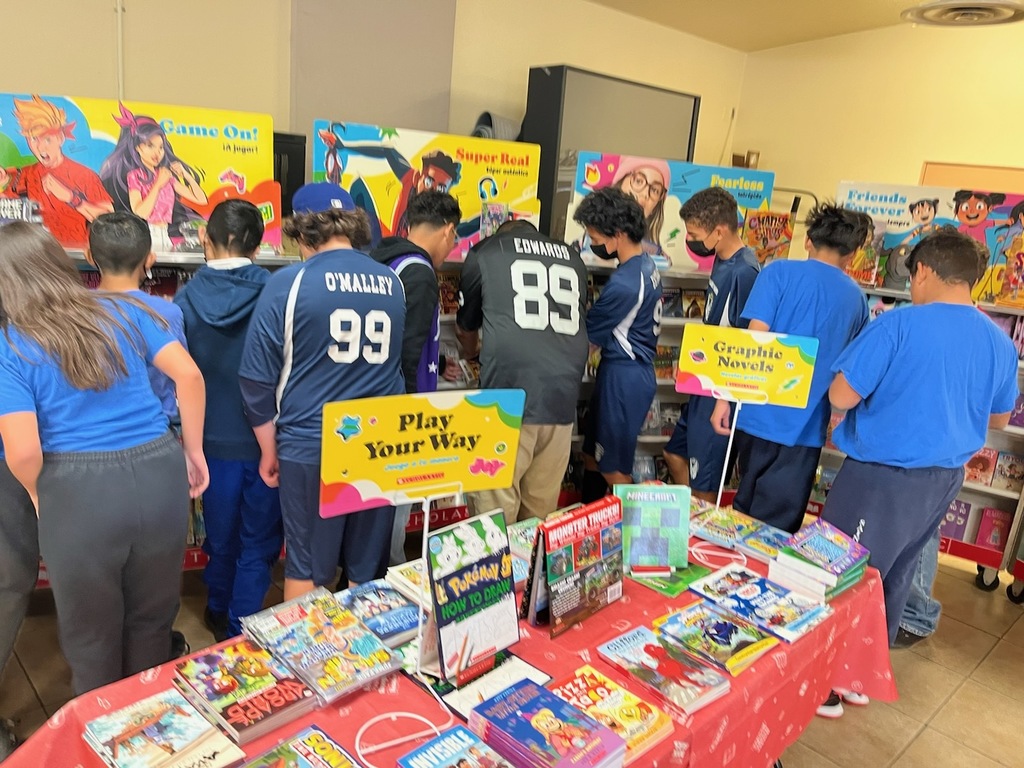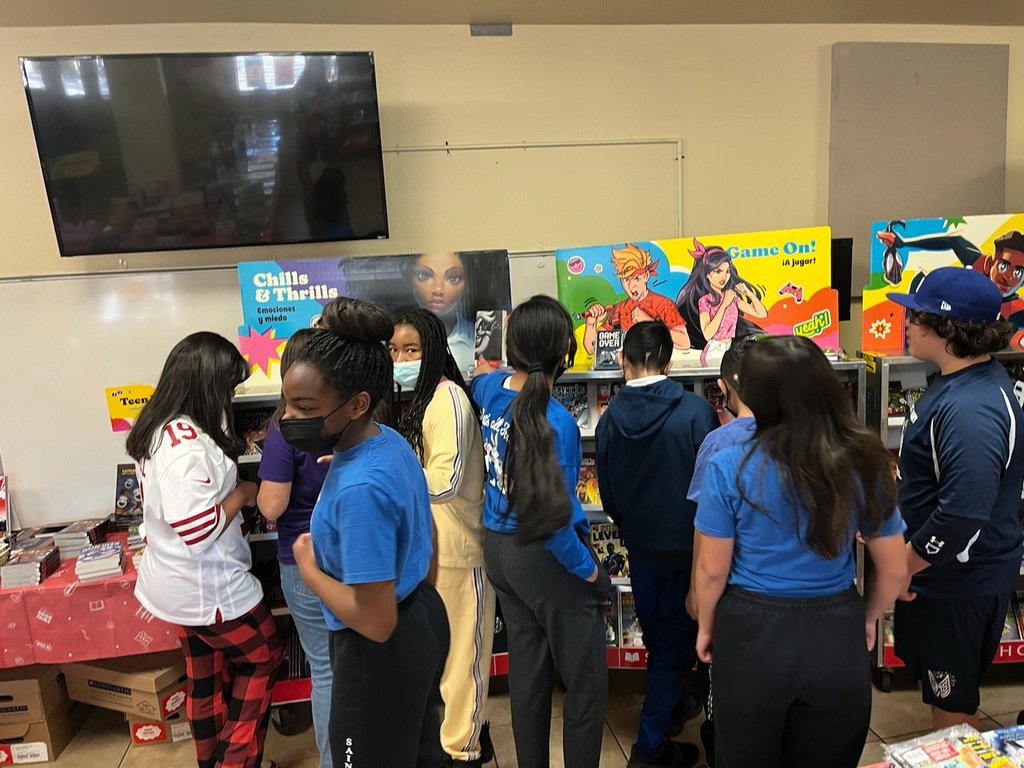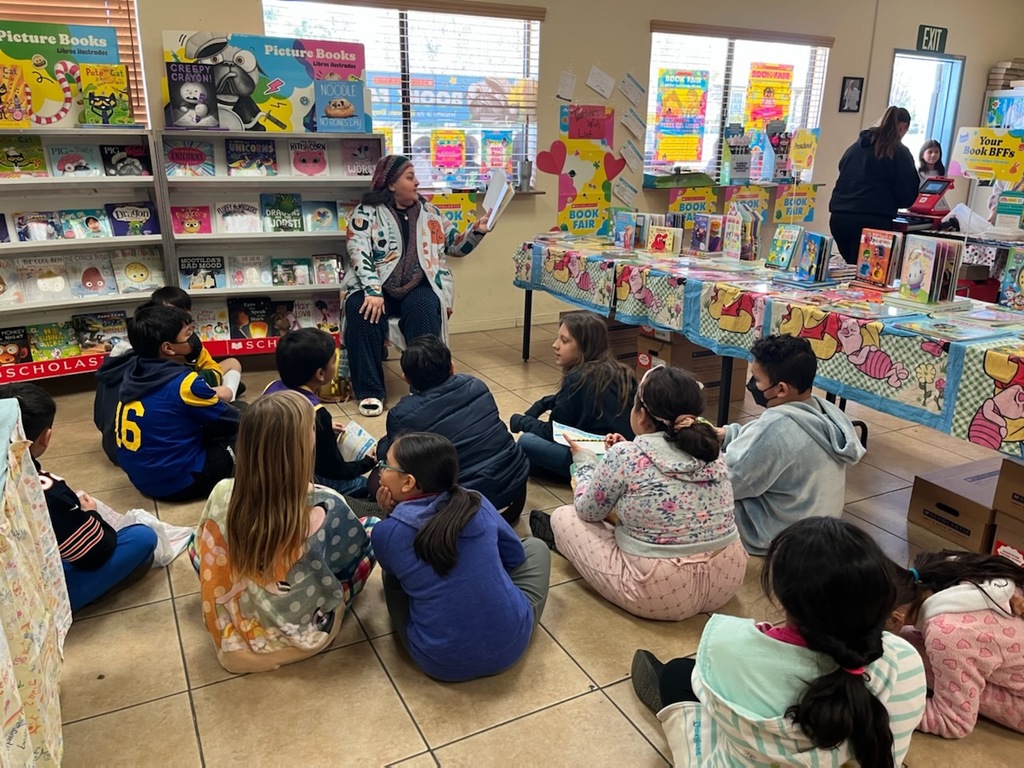 Celebrating Catholic Schools Week with Crazy Day and Scholastic Book Fair. Students were able to dress in crazy clothes, wear a crazy hairstyle or crazy hat. Our Kinder students had fun making Catholic Schools Week hats today!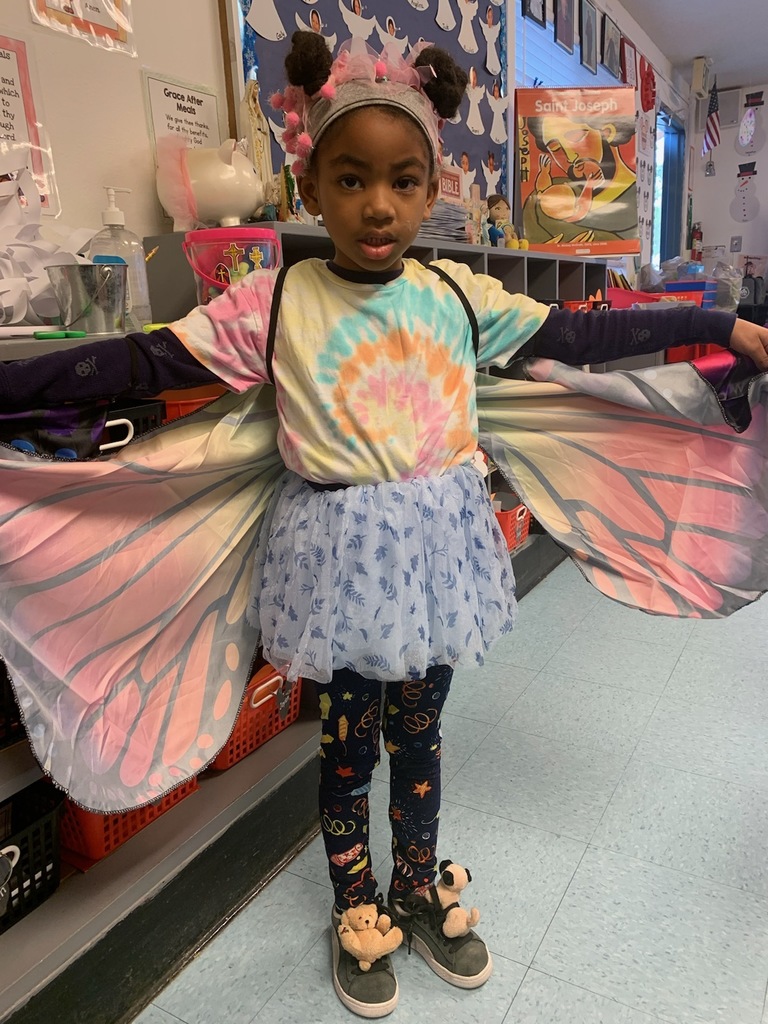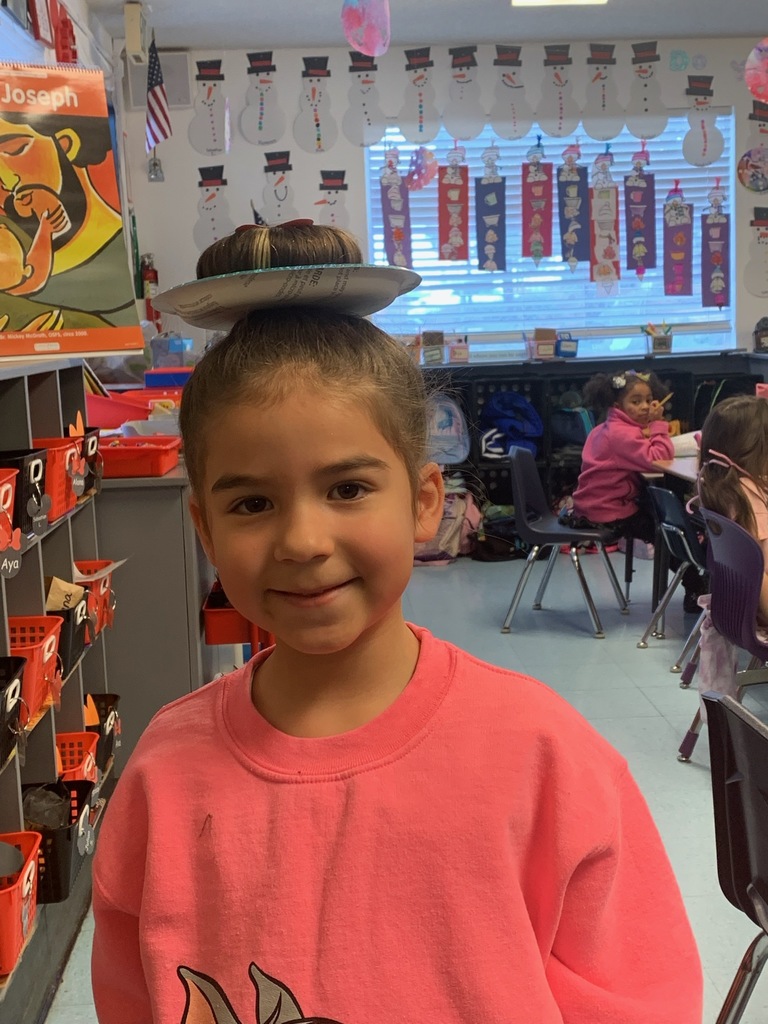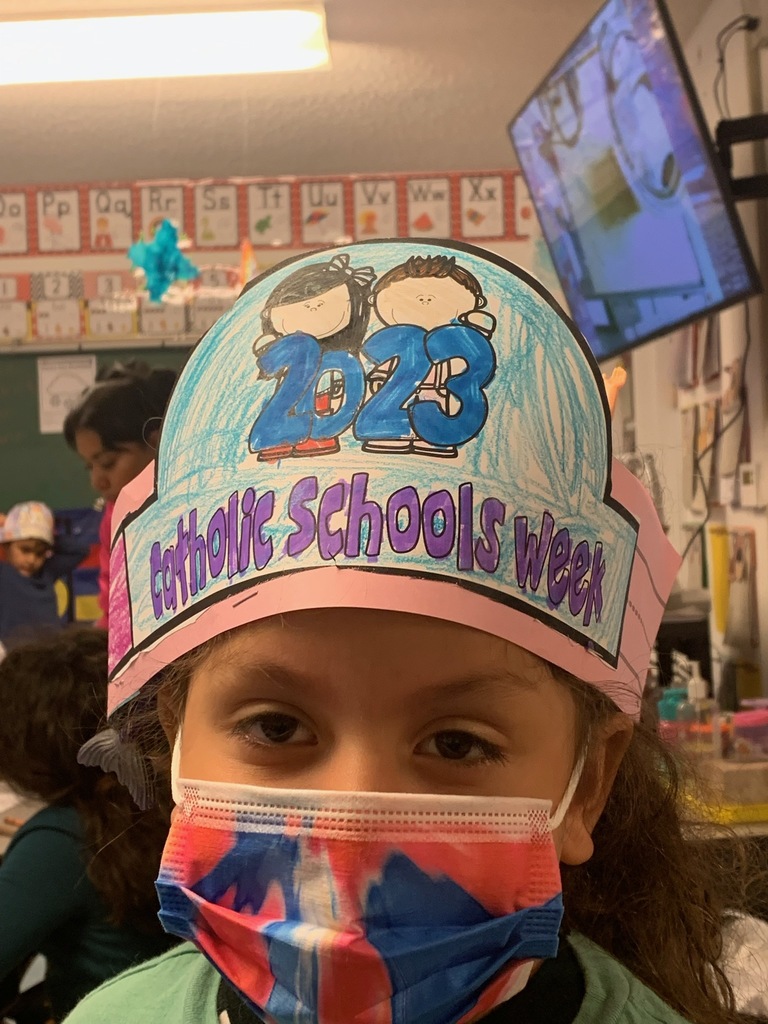 Paraclete High School will be hosting their Open House on Saturday, January 14, 2023 at 1pm. If interested in attending please call Paraclete HS to register at (661) 943-3255 x123. You can also register for the entrance exam workshop held on Jan. 21 or the entrance exams being held on 1/28 & 2/3.

Attention Parents and Guardians of Students in 3rd - 8th Grade: If your child has not been baptized, received reconciliation, 1st communion and if it is your wish for your child to receive any of these Sacraments please contact the office by January 20 to sign up your child for these classes. Thank you!

As a friendly reminder, if you've already paid for lunch for December 5th, your child will receive it on December 22nd since classes where cancelled on December 5th. The menu will remain the same: chicken nuggets, scalloped potatoes & rice krispies. Thank you for your understanding.

Baby Bottles for Respect for Life are due tomorrow, Wednesday, December 21. Please return the bottles whether you were able to contribute or not. Thank you!

Just a reminder that there is noon dismissal on 11/30/22, 12/1/22, and 12/2/22 due to parent/teacher conferences.

As a friendly reminder, tomorrow is Pajama Day. Students who are participating may in pajama day may wear crocs with socks. If tomorrow is your child's P.E. day, they must wear tennis shoes to change into for P.E. As always, clothing must follow our uniform guidelines. Thank you for supporting our school.

The city has informed us that on Monday, December 5th there will be a scheduled power outage therefore, school will be cancelled on this day. We will continue to inform you of any changes or updates as quickly as we can. Thank you for your understanding.

Tonight is our Drive-In Movie Night from 5pm-7pm! The movie will start at 5:30pm. We will also be selling pupusas, popcorn, nachos, cotton candy, and drinks. We hope to see many of our families!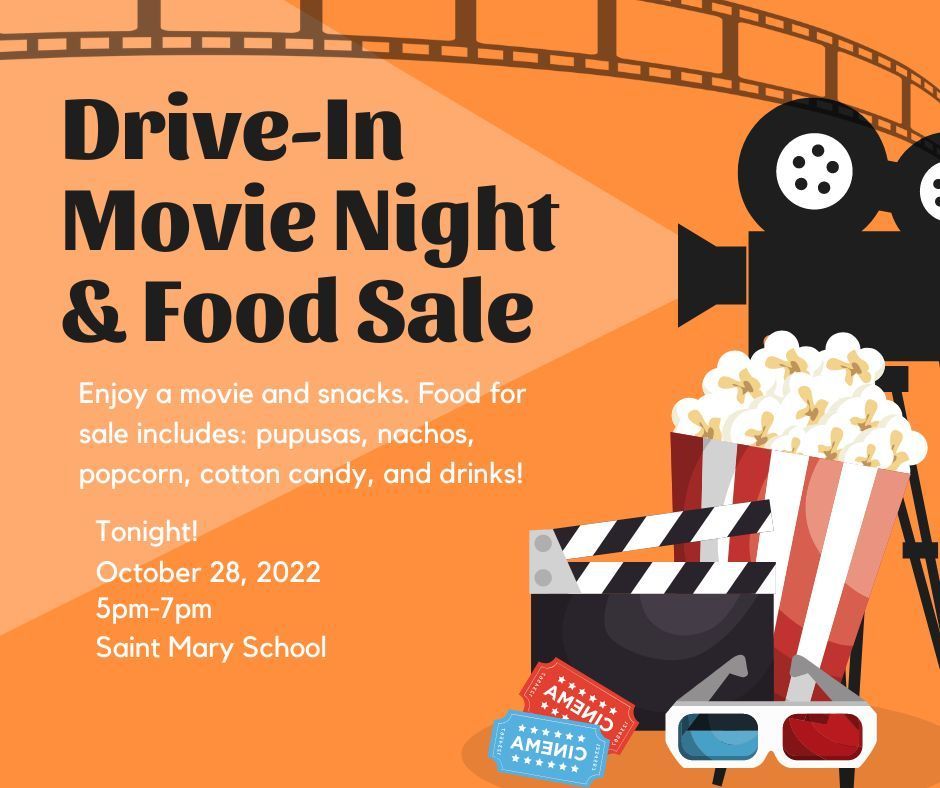 Halloween Day Café Pre-orders and money are due Thursday, October 27th. The Halloween Café pre-order form can be found in the Document section of the app or at this link:
https://5il.co/1jq3o

Parent volunteers are still needed for our Food Sale this Sunday, October 2nd. This counts towards the mandatory service hours all families are required to complete. The four food sales we will have this school year are replacing the Autumn Festival. Part of the family contract includes a one-time $30 donation for the Festival/Food Sale. We ask families to please send this donation by Thursday, September 29. Thank you for supporting our school! You are all greatly appreciated.

Lunch Information: The menu and order form are sent home with children before the beginning of each month. Lunch price is $4 per day and drinks are $1 per day. Lunch orders and payments for the month must be submitted by the due date. Please separate the check for the lunch program from the tuition payment and make checks payable to St. Mary School. Same day lunch purchases ARE NOT allowed . Credits/refunds will not be given. Please see Mrs. Simon with any questions. Thank you!

Reminder to all parents/guardians: All emergency cards and/or registration packets need to be turned in by Friday, August 26, 2022. Please keep in mind, student will not be allowed to stay in school on Monday if we don't have their emergency cards and/or registration packets. We cannot risk having the student in school without their updated information. Please call the office if you have questions or concerns (661-273-5555).